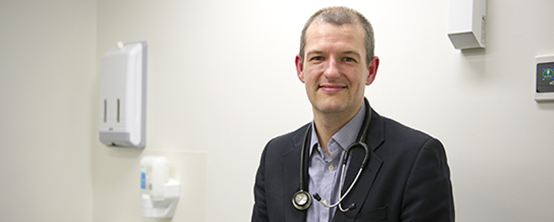 The Clinical Division is for all research that involves the recruitment of human subjects, including healthy controls and/or patients. Epidemiological/big data studies that involve analysis of patient derived data are also eligible.
Who should apply?
Researchers who are affiliated with a Randwick Health & Innovation Precinct organisation and:
Undertaking a research higher degree e.g., PhD, Masters by Research;  OR
Five years or less, post completion of a research higher degree (e.g., PhD, Masters by Research) or advanced training.
The Clinical Award is an inscribed medal and a sum of money that at present is $1,000. The value of the prize is to be shared if a joint nomination is successful.
Additional Travel Grant – up to $2,500 will be available for travel to an international conference occurring outside of Australia, or up to $1,500 for a conference (international, national, or local) occurring within Australia and involving the presentation of the work for which the prize was awarded. The award must be taken up within 24 months of winning a Tow Award.  Retrospective travel claims will not be granted.
Clinical Division Poster Prize $250