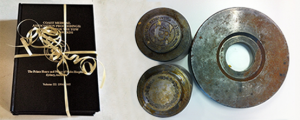 The Tow Coast Association Health & Medical Research Early Career Awards Day were initiated by Dr Wally Tow in 1972 who had the vision to create an annual research award for more junior researchers in the Hospital complex.
These Tow Awards provide the only common forum on the Randwick Hospitals Campus for junior investigators to present their basic and clinical research, and are intended to foster collaborations between clinical investigators and research scientists who are located at the many research institutes and hospitals around the Randwick Hospitals Campus.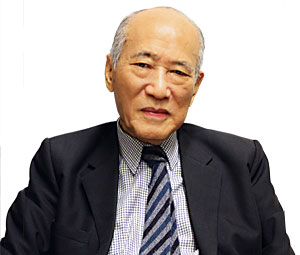 Dr Wally Tow, FRCOG (Fellow of the Royal College of Obstetricians and Gynaecologists, London) graduated in medicine from what is now the National University of Singapore in 1953, and became Professor and Chairman of its Department of Obstetrics and Gynaecology in 1965.
A friendship begun in 1958 when he was in London with fellow MRCGO aspirant Dr Roy Syred, one time Medical Superintendent, Royal Hospital for Women, and President of the Coast Association of the NSW Group of Hospitals, led to the initiation of awards at the Annual Research Meeting.
It was with much sadness that we were advised that Dr Tow passed away on the 8th of March 2019. He was 93.  We are greatly indebted to him for his legacy. Our condolences and best wishes go to his family, colleagues and friends.